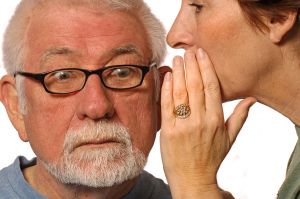 If you have had a successful experience at RI Limb Company Physical Therapy you may want to participate in our Care To Share Program. One of the best complements you can give us is your trust and referrals.
Who do you know who would benefit from physical therapy?
Do you know someone who has a persistent nagging problem? Often times our family and friends complain of nagging persistent pain or other problems but don't know what to do or how to get better. Often you'll hear them say:
"It will go away"
"I can take care of it on my own"
"It's too complicated to see a doctor, get testing, get referrals or deal with insurance"
"I don't know what exercises I should do"
"Nothing is going to help"
Well you can help them by Caring Enough to Share. Tell those who are in need of some help about your experience at RI Limb Company Physical Therapy and how physical therapy has helped you. As you have learned and now know, there are things that can be done to help that back pain, carpal tunnel, arthritis or tendonitis (and many other problems as well). Let them know that we'd be happy to help them through the Care to Share Program. They can call or email us to set up their consultation (401) 941-6230 or info@rilimb.com
Our clinical and administrative staff will assist with all the insurance issues, doctor contacts and assessments needed to help them along their path to recovery.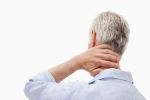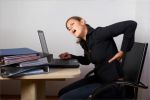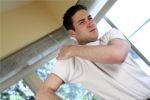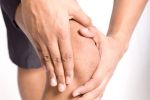 Some common areas we screen are:
Arthritis
Weakness
Back and leg pain
Balance and falls
Neck and arm pain
Exercise program development
Headaches
Shoulder, knee, ankle sprain/strain
Numbness
Any other muscle, joint injury or loss of function and mobility
If you know someone who may benefit from physical therapy, click here and print our free screening coupon.
Free Screening Program
This coupon entitles you to a 15 min consultation with one of our licensed physical therapists
Call or stop by to set up your appointment
RI Limb Physical Therapy
18 Fifth Ave
East Greenwich
Call: 401-884-9541
Email: info@trucarept.com